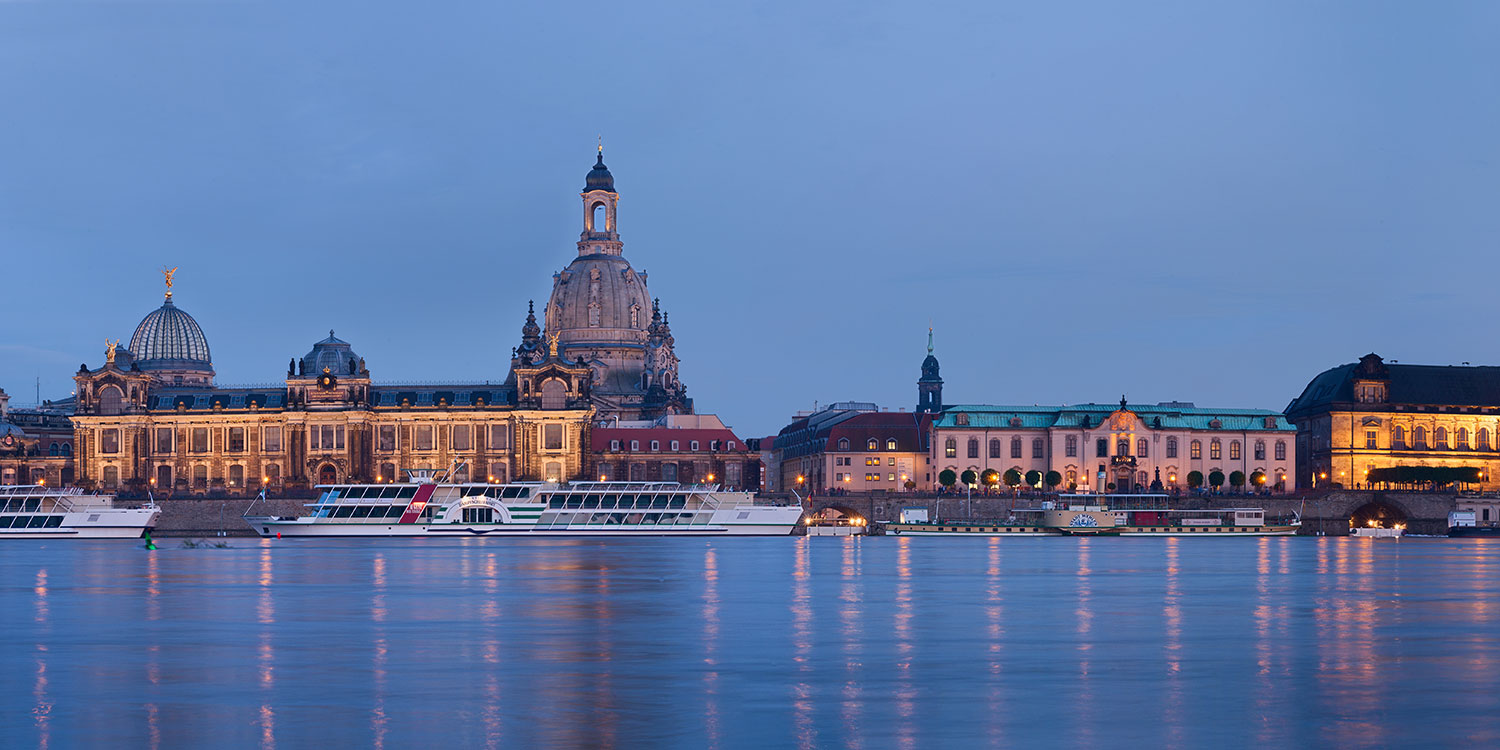 Worth visiting
Dresden offers numerous overwhelming sights in a confined space. Take a stroll from the baroque Old Town over to the picturesque Great Garden to the vibrant New Town across the river Elbe and enjoy many architectural, cultural and historical treasures. The various museums of the Staatliche Kunstsammlungen and Dresden's municipal museums unveil the history of our royal capital and provide an ideal exhibition space for many unique art treasures. While appreciating the past, Volkswagen's Transparent Factory, as a center of future mobility, and the bustling nightlife of New Town contribute the right amount of modernity and vitality.
Discover the products of our Dresden eDition
Combo Ticket - Royal Palace / Semperoper
This special offer allows you to discover two attractions of Dresden's Old Town at once! Visit the diverse museums of the Royal Palace and also enjoy the glamorous ambience of the world-famous Semperoper during an exciting guided tour. The "Combo ticket" covers the admission to all museums of the Royal Palace (except the Historic Green Vault) and the participation in a regular guided tour through the Semperoper with preferential admittance.
Buy Combo Ticket
Semperoper Guided Tours
Book your ticket for a guided tour and see one of the world's most renowned opera houses up close! Let the magnificent architecture and the richly decorated rooms enchant you. Immerse yourself in the world of the Semperoper!
Book tickets for a guided tour in English